About us
Badminton Direct was founded by dedicated badminton enthusiasts set out to expand badminton to the world. Our team is full of badminton lovers, including USA Olympic Badminton players, Ben Lee and Howard Bach. Based in California, Badminton Direct is the official pro-shop of Synergy Badminton Academy. With 35 courts, it is our hope that the thrilling sport of Badminton continues to grow in the United States.
Good selection of shuttles and apparel. Pricing is competitive and order was received on time.
Jacob
Order arrived quickly and the racket was strung professionally. Will order again.
Yuen
Bought the wrong size of shoes. Customer Service shipped out a replacement next day. Great service!
Ramachandran
Badminton Direct Recommendation
Badminton Direct Staff love to play Badminton too! Take a look at our current favorite Racket!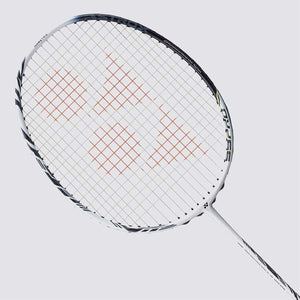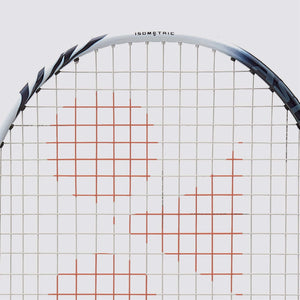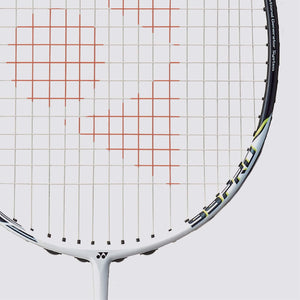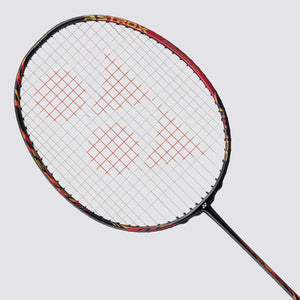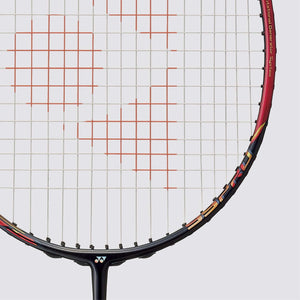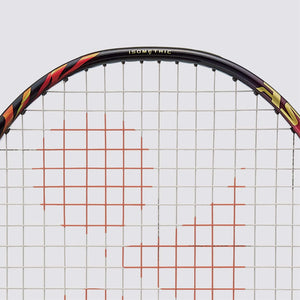 Yonex Astrox 99 PRO Badminton Racket Redesign of the ultra popular 2019 Astrox 99 The Yonex Astrox 99 PRO is...
Learn more
Badminton Direct Headquarters
44380 Old Warm Springs Blvd.
Fremont, CA 94538
(510) 573-3431
support@badmintondirect.com
Monday - Friday, 9:00am to 11:00pm
Sunday, 9:00am to 9:00pm
*Temporarily Closed due to Covid Restrictions