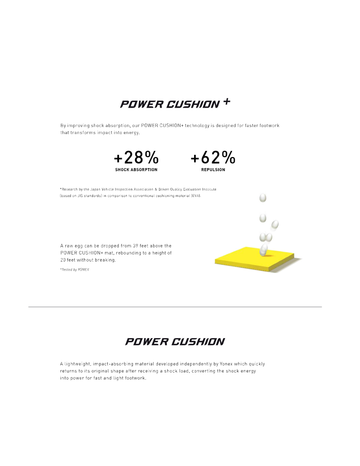 Power Cushion Egg Drop Test
The link below shows Badminton Direct's head stringer, Kevin Yamaguchi, trying the egg drop test on a sheet of power...
How to select a badminton racket / racquet
Here at Badmintondirect.com, we understand that selecting a badminton racket can be intimidating when there are thousands of selections. So how do you know which racket suits you best? Here are some questions you can ask yourself to narrow down your selection:   Am I a beginner player or an elite player? Am I looking for more power or control from the racket for my singles and/or doubles play?