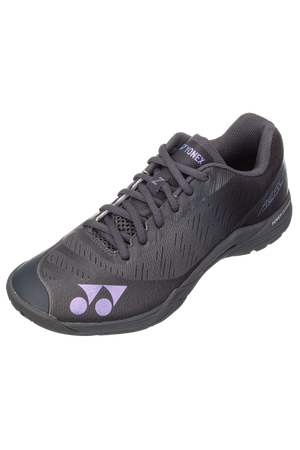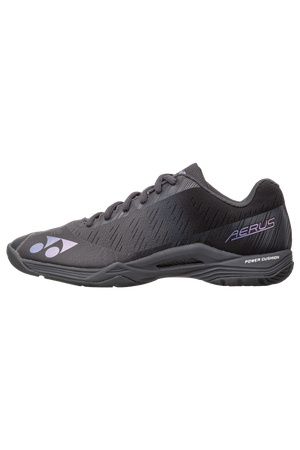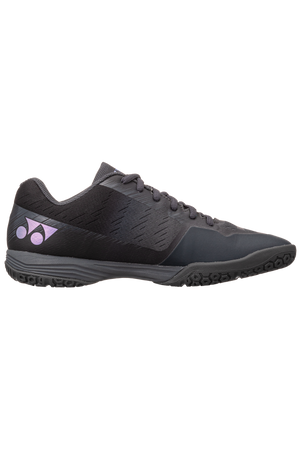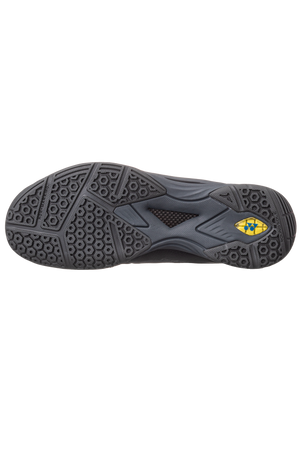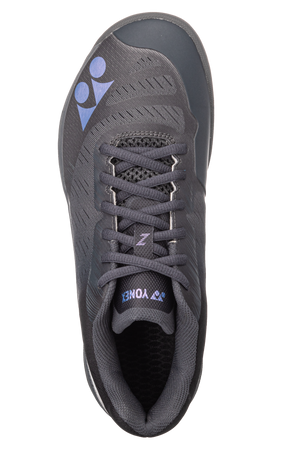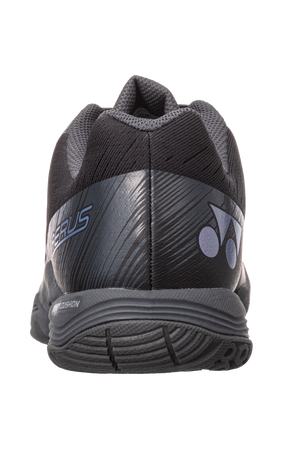 2022 Yonex Power Cushion SHB Aerus Z Men's Badminton Shoes



The Yonex SHB Aerus Z Badminton Shoes are the LIGHTEST Yonex badminton shoes on the market.  Crafted with speed in mind, these shoes are perfect for players who want to boost their speed on the court. WIth Yonex POWER CUSHION technology, these shoes also provide comfort and stability for players as well.  This is an ideal shoe for Intermediate/Advanced players who prefer a light weight design.

Product Technology
A key feature of all YONEX footwear, the YONEX POWER CUSHION absorbs shock then reverses the impact energy for smooth transfer into the next movement.

Verification: When dropped from 7m above a POWER CUSHION sheet, an egg will bounce back 4m without damage.

Round Sole
The Yonex Round Sole is designed to provide all-around support for quick and smooth footwork. The Round Sole ensures smooth movements and transfer of maximum energy.

Power Graphite Lite
A super-light graphite plate is inserted under the middle portion of the foot to increase stability and reduce weight within the shoe.
Syncro-Fit Insole
Yonex Synchro-Fit Insole construction creates a secure contact between foot and shoe, reducing energy wastage through an improved fit.

Durable Skin Light
Combining rubber-like flexibility with the stiffness of hard plastic, the polyurethane-based Durable Skin Light lets you play light on your feet while maintaining a robust fit.
Power Cushion+
By adding a special elastic resin to POWER CUSHION, while maintaining the conventional lightweight properties, high shock absorption is realized. Grooves designed in a lattice pattern, with optimum spacing and depth, achieve further resilience.
Compared with conventional POWER CUSHION, the new POWER CUSHION + boasts 25% more shock absorption and 12% more repulsion.

Toe Assist Shape
A toe-centric design that cuts down on pressure in the big toe, as well as offering improved support at the mid-foot and heel for a stable fit. Power loss is reduced, allowing for swift footwork.

Product Materials

Product Description
 Yonex's lightest shoe at 250g. Superior ventilation and solid fit.
Color
 Dark Gray
Upper
Double Russel Mesh
Durable Skin Light
Midsole
Hyper msLite
Power Graphite Sheet
Power Cushion +
Outsole
Rubber