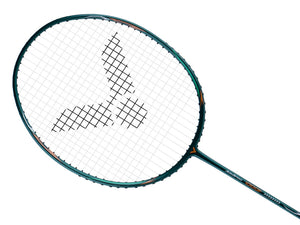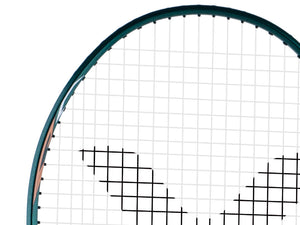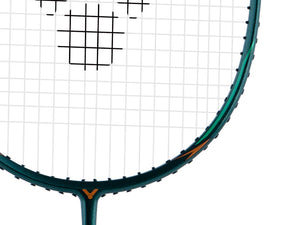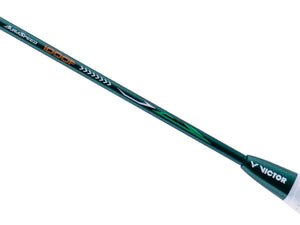 2022 VICTOR Auraspeed 1000F G Speed Series Badminton Racket (Pre-Strung)
The Victor Auraspeed 1000F G badminton racket is particularly aimed at speed and suitable for players of all levels. The Auraspeed 1000F G is especially suited for the starting badminton player who wants to take the next step to further their game.
Aero-Sword
Innovative technology combining the two popular frame structure SWORD and AERODYNAMIC, the AERO-SWORD can efficiently reduce air resistance and allowing a faster and greater hitback. 
Stiffness
 

S○○○○●F | High Flexibility

Weight/Grip Size

4U / G5

String tension

4U:≤30 lbs(13.5Kg)

Frame Material

Graphite, Resin

Shaft Material

Graphite, Resin, 7.0 SHAFT