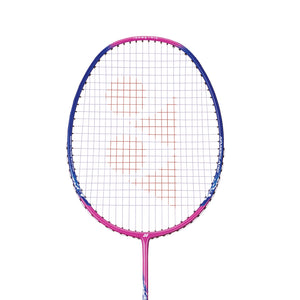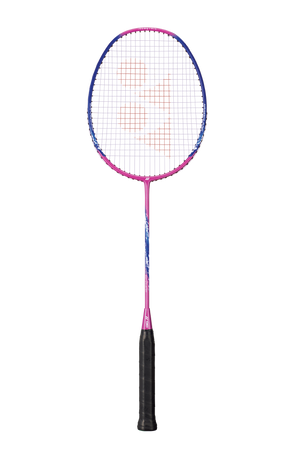 2022 Yonex Nanoflare 001 Clear Badminton Racket 5UG5 (Pre-Strung)
The Yonex Nanoflare Clear is an entry level badminton racket perfect for those who are starting the sport.  This particular racket is designed with a head light balance, giving players a faster swing.  This allows players to play more aggressively at the net as they can swing faster to cut off shots. The flexibility of this racket also lets players get easy clears and smashes from the back court as the racket will flex during the swing for maximum repulsion.
Flex: Hi-Flexible

Frame: Graphite, Nanocell NEO, High Modulus Graphite

Shaft: Graphite

Weight / Grip Size: 5U / G5

Stringing Tension Range: 19-24 lbs
BadmintonDirect.com is an authorized dealer for Yonex Badminton, and all Yonex rackets come with a 1 year warranty against defects, if you encounter any issues during this period please email us at support@badmintondirect.com and we will be happy to assist you.


*Stringing above the manufacturer's recommended tension can compromise the integrity strength of the racket frame. Therefore, will void the manufacturer's limited warranty.*